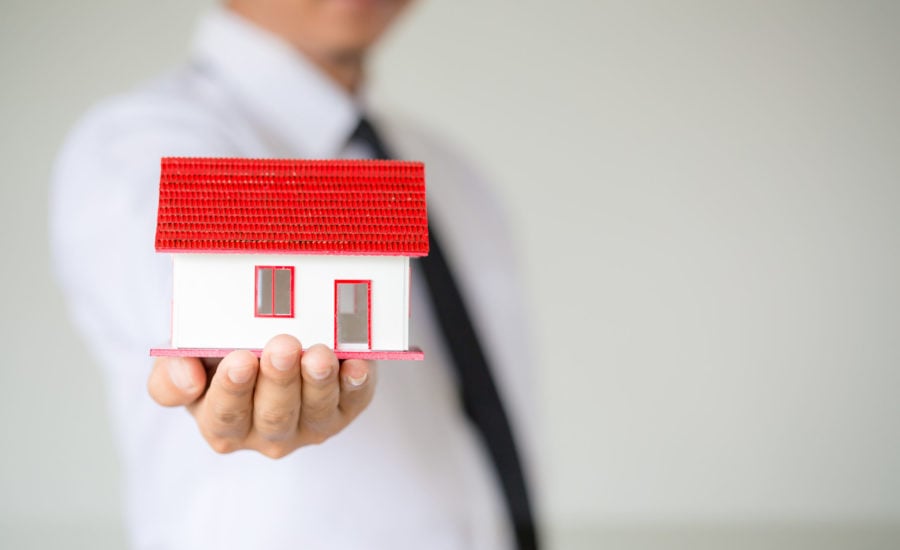 Real estate investors are taking a hit during the coronavirus pandemic. With millions of Americans unemployed, their interest in purchasing homes have been put on hold. On the other end of the spectrum, renters have found it all but impossible to keep up with monthly rent payments. If you're an investor, this could have a negative impact on your business. Though the hope is that life will return to business as usual in the near future, surviving during current times is challenging.
Fortunately, there are some things that real estate investors can do during the coronavirus pandemic to stay afloat. Here is some advice below:
Lower Home Prices
Though there is a large percentage of Americans out of work right now, there are millions that are still employed. To target this particular audience, it becomes necessary to price your properties competitively. By reducing your property prices, you can beat out the competition and get those properties sold faster. Reassess the real estate market in the area you're trying to sell and advertise your real estate for sale just under the going rate. Sure, this does dip into your profit margins a bit, but if potential buyers see an opportunity to capitalize on a deal, they're more inclined to make you an offer. This gets the property off your hands and money in your pocket.
Utilize Technology When Selling Real Estate
Due to stay at home orders and social distancing, the practice of selling a property in-person has changed. Rather than try and wait for the pandemic to pass, you can utilize technology to both advertise and sell real estate. Provide detailed virtual tours for potential buyers to view the properties. Also, implement digital platforms for virtual meetings, Q&A sessions, and online transactions to keep consumers safe while still conducting business. 
Consider Renting Your Properties
If you've been having a difficult time selling your properties it may be time to consider renting instead. Though it requires a bit more effort on your end to rent properties, you'll reap a better return on your investment than allowing vacant properties to sit on the market and lose value. While potential buyers may not be able to purchase a home right now, they still need a place to live. Therefore, they are shopping for places to rent. At the very least, this would provide you with an opportunity to generate some monthly income.
Rely on Profits and/or Loans to Sustain Existing Rental Properties
For real estate investors who have tenants that are struggling to pay their rent on time, it is crucial to rely on your profits and emergency funds to maintain your properties. This is especially true since many states have mandated that landlords cannot evict tenants due to nonpayment during the coronavirus pandemic.
Use the profits from successful rental properties or your emergency cash reserve to cover the deficit you're currently experiencing. For real estate investors who have another source of income, there's also the option to apply for installment loans Utah or in the state you live in to tide you over. You can use the deposited funds to cover the cost of maintenance and repairs on properties where tenants aren't paying so you don't have to use money from your personal finances to cover it. 
Find Other Ways to Use Your Skills
Your real estate investments might not be making you much money at the moment, but that doesn't mean you have to throw in the towel. Simply get creative and find ways to put your real estate investment skills and experience to use. You can create online courses, write and sell an eBook, or hold virtual seminars and charge to teach interested parties how to successfully invest in real estate. Many of these ideas can earn you money while you sleep which can be used to supplement your investment income until things get back to normal.
Many real estate investors are starting to feel the pain of the changes the coronavirus has bought to everyday life. Whether you sell or rent properties, the impact of unemployment rates and stay at home orders have made it challenging to generate profits during these times. Rather than allow properties to remain on the market for months or suffer financially from declining rent payments, utilize the above-mentioned solutions to survive.