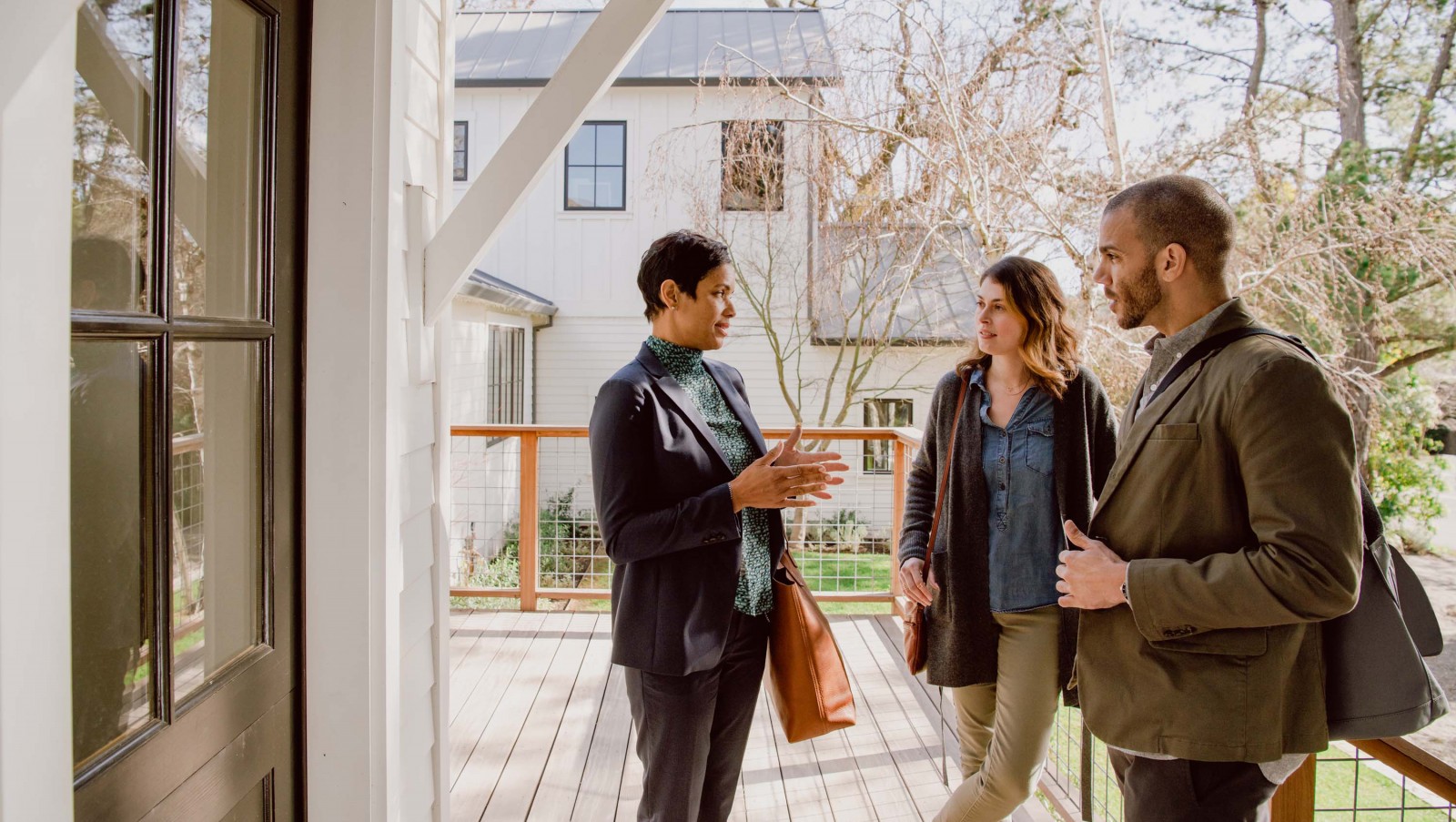 Working with a real estate agent when buying or selling a home means the journey has far less stress and will save time. Having someone experienced do all the work is beneficial for anyone with a busy workload or a family life full of children and extracurriculars. Yet, with the internet full of DIY advice and many watching their pocketbooks, the question arises: "Why is it so important to work with a real estate agent as a buyer or a seller?"
Why should a buyer use a real estate agent?
A real estate agent has far more access to homes than a buyer can find – even compared to the internet! There are a variety of reasons why sellers choose not to list their homes publicly, but ultimately, they don't want the general public to know they're selling. A real estate agent will be aware of those listings, which means anyone working with the agent can view those homes.
Once the buyers have a determined budget, it can be hard to whittle down properties that match their wants, needs, and budget. Working with a real estate agent means they'll do all that heavy lifting for the buyer, so the only houses viewed are worthy contenders.
Speaking of price, good real estate agents will often know by looking at the house if it's worth the asking price. They are familiar with the neighborhood and the amenities and know what to look for inside the home—identifying any possible issues buyers might want to avoid outright or include in any negotiations before closing is crucial.
It can be overwhelming to make the right decision; after all, buying a home is a big purchase! A real estate agent will provide their insight and expertise and help buyers walk through any decisions to make. An agent brings impartiality to the decision making which will counter the emotional factor buyers tend to feel.
Why should a seller use a real estate agent?
It doesn't matter if it's a buyer's or seller's market. Working with a real estate agent will benefit the seller in various ways including:
A real estate agent will bring more eyes to the property, with their marketing expertise and access to other agents and their clients looking to buy. When more people are looking at a property, the likelihood of getting the seller's asking price is higher.
If there are several properties in the same area on the market, working with a real estate agent will help the seller stand out from the crowd, which will be crucial with many buyers' options.
It might seem easy to sell a home, but there are many legalities in place and a lot of paperwork to go through. A real estate agent handles these deals daily and is well-versed in what needs accomplishing, what needs avoiding, and how best to tackle the paperwork that comes with selling a home.
Additionally, due to their code of ethics, they'll be able to advise sellers on what needs to be disclosed to a potential buyer so the seller can avoid potential lawsuits, even if withholding unintentionally.
When it comes time for the open house, a real estate agent can weed out potential buyers from those out to "just look." If only doing private viewings, a real estate agent can also insist that potential viewers are pre-approved before booking a viewing, thus only bringing people forward who are more serious about potentially purchasing the home.
Sure, it's possible to sell or buy a house without a real estate agent, but why wouldn't buyers and sellers want the experience a professional can provide, their contacts, their negotiating skills, and more?