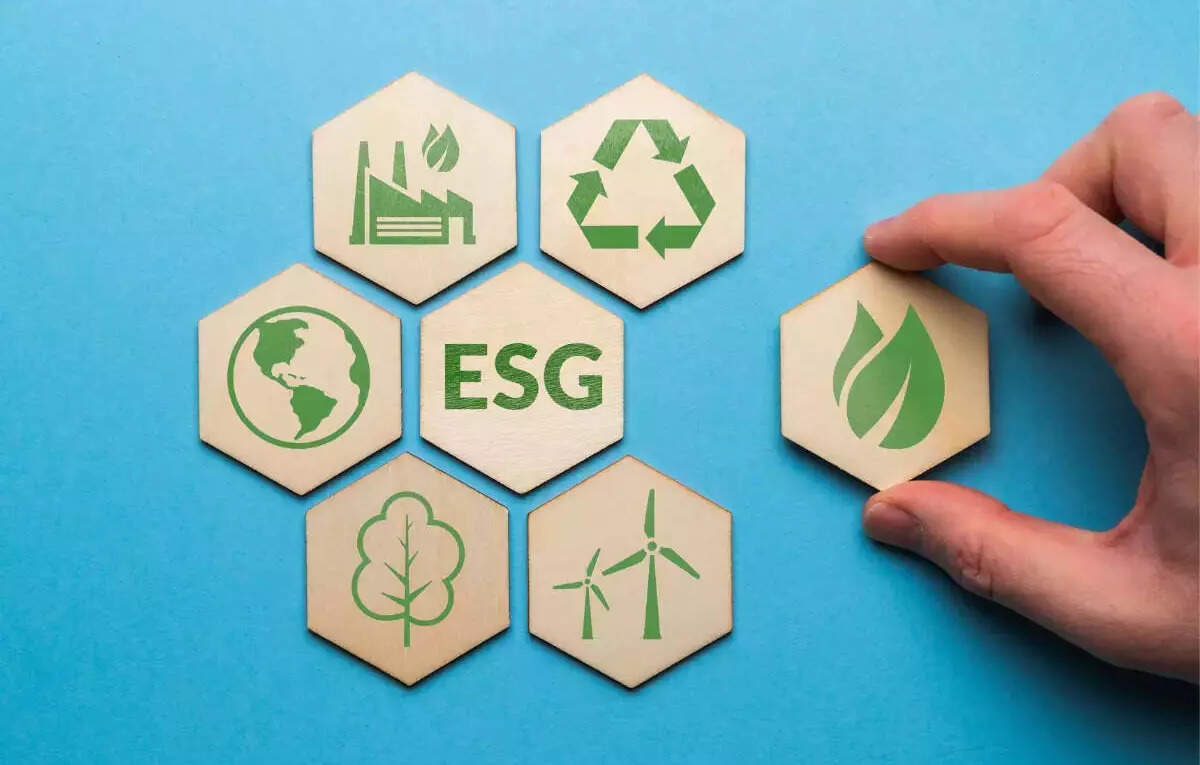 In the realm of real estate, where tangible assets take center stage, the integration of Environmental, Social, and Governance (ESG) principles is redefining how properties are managed. With a heightened focus on sustainability and responsible business practices, ESG integration in real estate management is gaining prominence. This holistic approach extends beyond mere financial considerations and encompasses a broader spectrum of ethical, environmental, and social factors.
Understanding ESG Integration
ESG integration in real estate management is the process of incorporating environmental, social, and governance factors into the decision-making and operational aspects of property management. This approach acknowledges that real estate assets, whether residential or commercial, have a substantial impact on the environment, local communities, and the overall well-being of society. As such, it places a significant emphasis on responsible and sustainable practices.
Environmental Factors
Environmental considerations within ESG integration entail a range of initiatives aimed at reducing the ecological footprint of …